Our homes breathe and grow from our meticulous planning and drafting process, to bespoke building and design. Keeping your family and vision at the forefront when delivering your dream home!
We take pride in knowing our commitment to each project leads to naturally developing relationships with our clients. We are Deeply Rooted in our projects to ensure we exceed expectations and deliver high quality projects on time!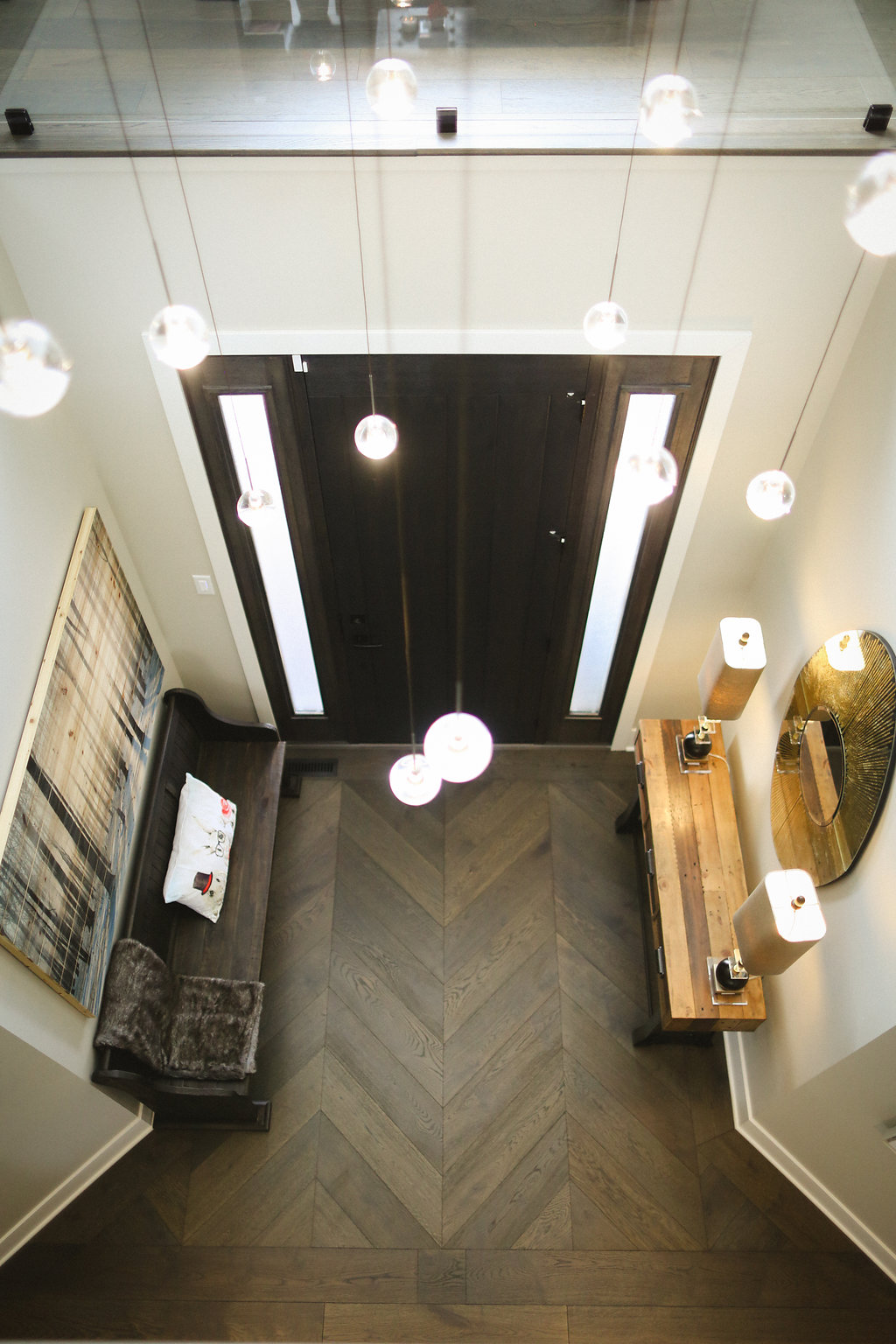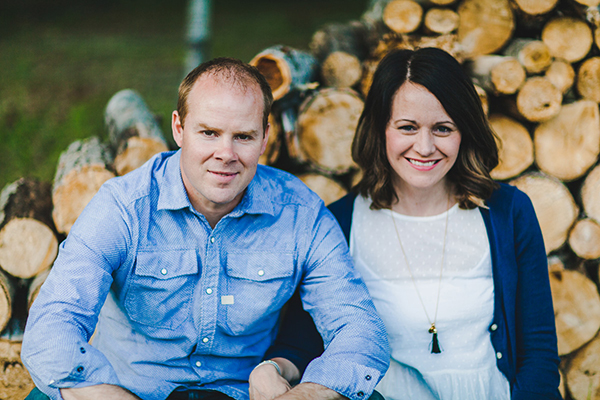 It was family that drew Brad and Robyn Walter to Grande Prairie from Southern Alberta, where they soon discovered opportunities in the northern city. With Brad's previous experience framing and building homes in Calgary, and Robyn's passion for interior décor, they began renovating and flipping houses – leading to Robyn obtaining certification in both advanced colour theory and redesign. The positive experiences in finishing and design gave
them the confidence to build their own family dream home. Others saw the skill and passion Robyn and Brad had for building, and in 2007, they were given an opportunity to put their experience to work and start Deeproot Developments. Together they are doing what they love: creating beautiful family homes, from start to finish, that they would want to live in. Both Brad and Robyn feel blessed to work with their customers, trades, and partners and are thankful for the opportunity.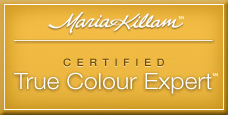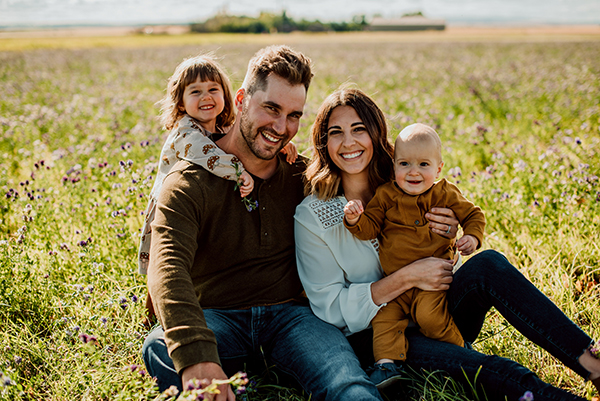 I come from a hardworking family rooted in the trades and have been in construction over the course of my working career. Through that, I have gained great experience by working on industrial, commercial and residential construction projects. I've had the privilege of being with Deeproot Homes for the last 10 years, growing my skill sets and expanding my knowledge of the trade. For the past 6 years I've held the position of finishing carpenter, a role which continues to provide me with opportunities to use my expertise and creativity on each project as we strive for greater excellence.